Weekly Membership Draws
.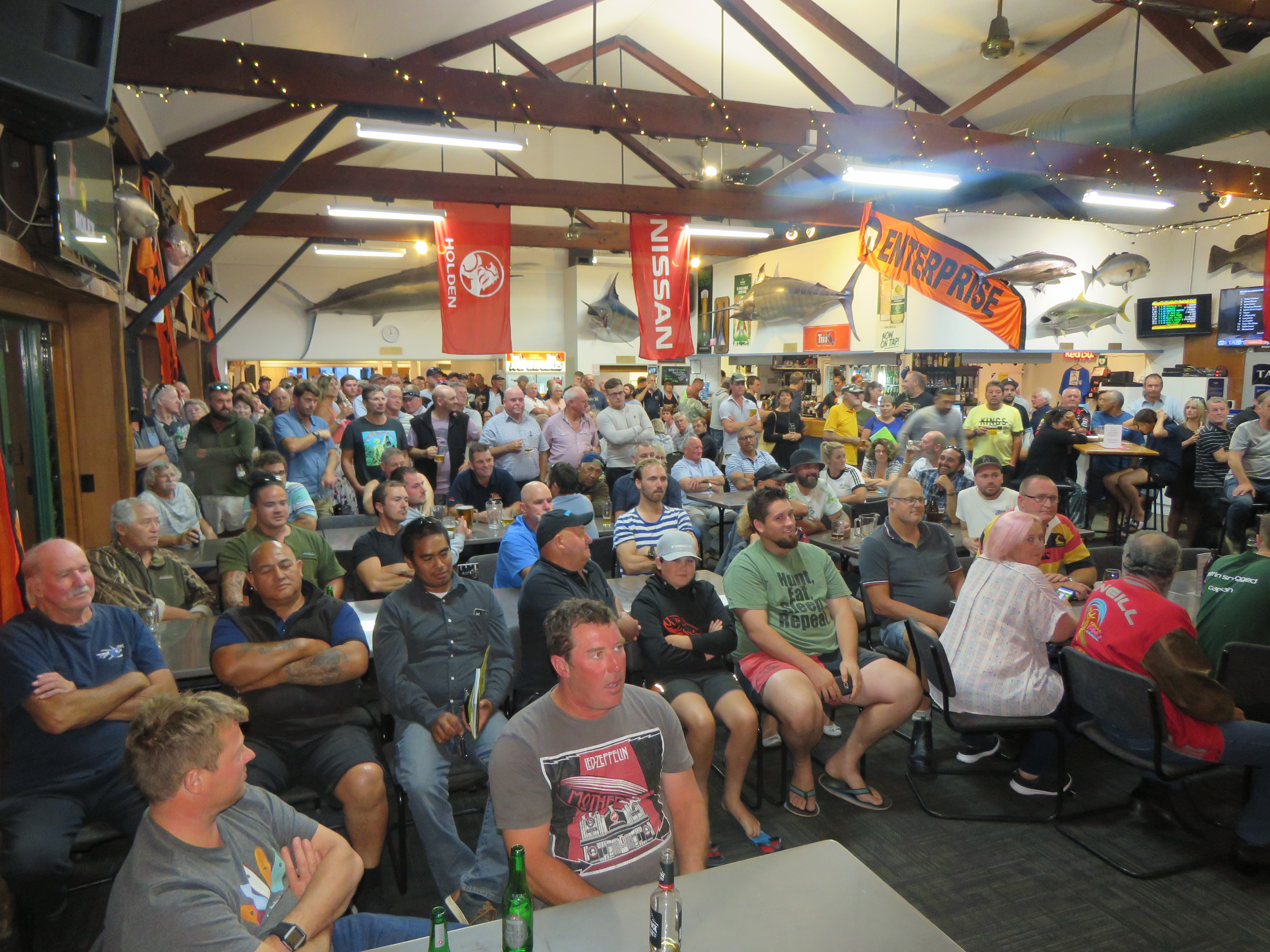 14th April 2021
Draw 1: #1464 – Tom Johnston
Draw 2: #4542 – Daniel Kingsford
Draw 3: #2855 – Jarod Smith

14th April 2021
$2 for $50
JKP, Tony Land, James Bond
Pork Roast
Smosh
Scallops & Shrimps
Glen C
Bacon
Ron BNZ, Jon G
Lamb
Fleetwood
Pork Belly
Chris Maurirere
Meat Pack
Fred S
Scotch Fillet/Cube Roll
Carol McGregor, Natasha Beattie, Carla B

Rump

Oysters

Judy Narcross

Paulette Ramsay, Smosh

Jackpot
Mitch Brouwer

NOW – 3 x MUST GO Draws for gift cards
Draws at 6pm, 6.30 and 7pm. $50, $100 and $150 gift card respectively.
These draws will not be on your membership number but entered by putting your name on one of the sheets at the front entrance and you will be in the draw. Only write your name once!
Good Luck!